The Peninsula SPCA now offers educational and informative programs on a variety of topics that encourage responsible pet ownership and promote animal welfare.
2018 Public Programs
Second Chance Wildlife Rehabilitation,
presented by Connie Hiebert – Tuesday, February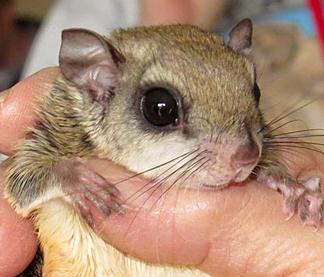 6, 2018 – FREE
Come visit with Mr. "B", a Southern Flying Squirrel. Enjoy an education hour on the habitat and life of the Southern Flying Squirrel, complete with video presentation with Wildlife expert Connie Hiebert and her team from Second Chance Wildlife Rehabilitation. A fun filled time for young and old alike with a personal appearance by Mr. "B"    Learn more about Second Chance Wildlife Rehabilitation

Pets & the Dangers of House Plants
presented by Susan Murchison – Tuesday, April 3, 2018 – 6 p.m. – FREE
Many commonly owned houseplants are toxic to our pets.  We will learn about which plants are dangerous to our pets.  What can we do to keep our pets safe from houseplants?
Pollinators 
presented by Christina Verderosa, Tuesday, June 5, 2018- 6:00 p.m. – FREE
Sometimes instead of keeping critters out of the garden, we want to invite them in. Such is the case with pollinators.  Pollinator-friendly plants have a number of environmental benefits, which will discuss along with what plants attract pollinators, in particular plants that are also pet-friendly.
Outdoor Dangerous Plants
presented by Edda Forbus, Tuesday, August 7 – 6:00 p.m. – FREE

Make sure you know which plants are most deadly to avoid your dog or cat getting into these poisonous flowers and plants. Common backyard plants that are toxic to dogs and cats,  includes list of weeds/ wild plants, bulb plants, annual vines, perennial flowers,  tropical plants, trees and shrubs. Recognize typical signs of poisoning.
Lawns and Pesticides
presented by Daina Henry,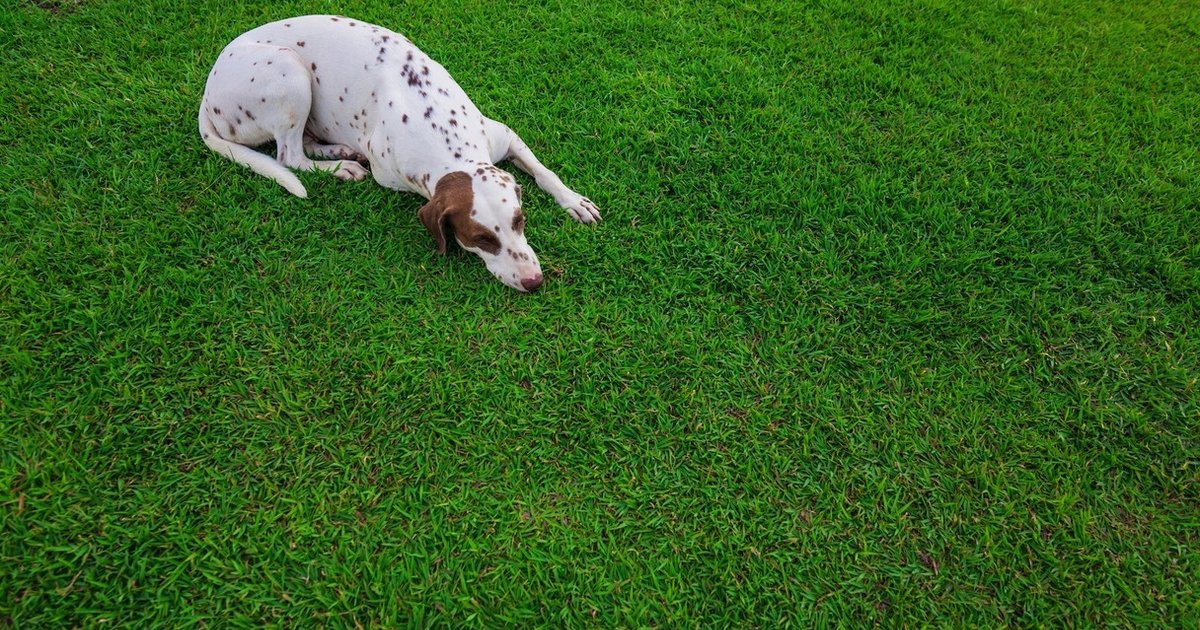 Tuesday, October 2, 2018 – 6:00 p.m. – FREE

As lawn season comes into full swing, this discussion will cover the different types of suggested lawns for our area (both summer and cool season grasses); will cover the correct application of pesticides and fertilizers to minimize health risks to both domestic pets but also wildlife.
Deer resistant plants presented by Ray Robinson, Tuesday, December 4, 2018 – 6:00 p.m. – FREE

This presentation will focus on deer as pests (as well as other furry pests). As part of the discussion, suggestions for choices of plants which deter deer and other critters will be offered. Also, the discussion will cover different types of barriers and repellents that can be used.
Register on-line or e-mail swee@peninsulaspca.org for more information